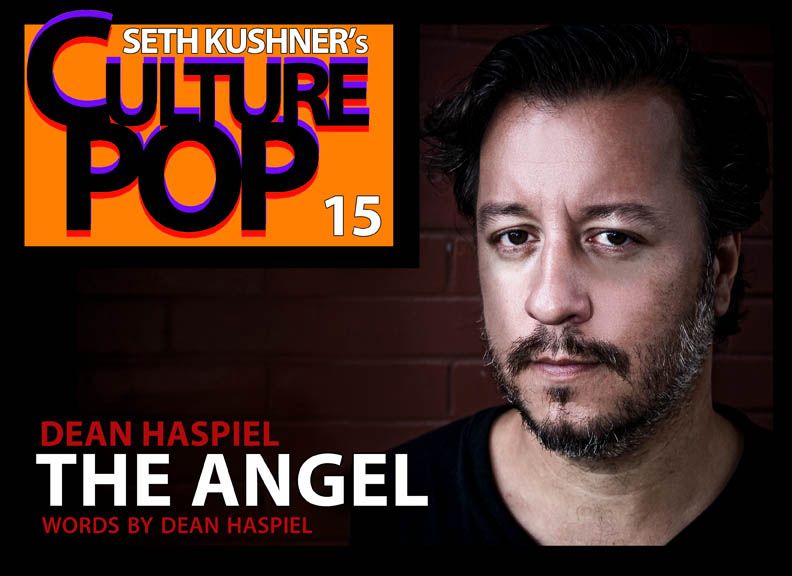 CulturePOP: Photocomix Profiles of Real-Life Characters returns today with a profile on Cartoonist, Emmy winner and ACT-I-VATE founder Dean Haspiel.
A version of today's photocomic, The Angel was originally created for the book, Graphic NYC Presents Dean Haspiel: The Early Years by Christopher Irving, which is available in shops this week or at
Amazon.
An interesting note about my profile on Dean is that it's actually written by Dean himself. The text for The Angel was originally written for a two-page strip Dean created for Overflow Magazine. He provided me with his very personal words from the strip to use in creating this Photocomix profile. Because of this, I consider it to be a collaboration.
See it
HERE
.
Comments welcome and appreciated, as always. Hope you enjoy it!