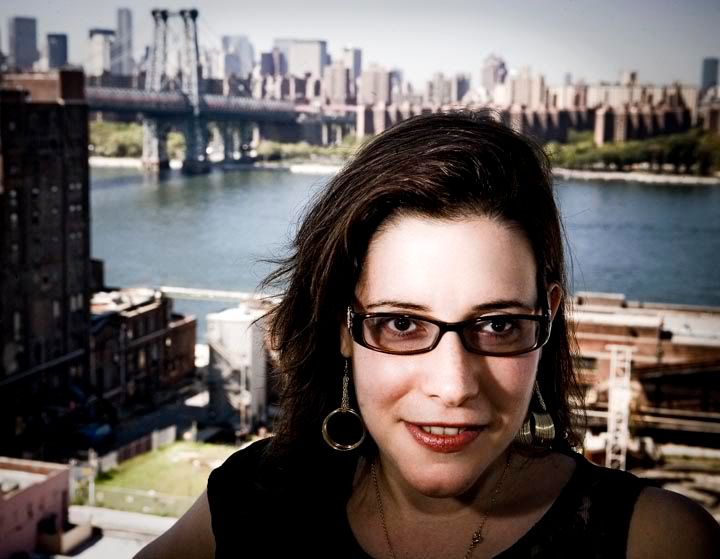 My photocomix profile series CulturePOP returns on October 3rd, with a profile on Dean Haspiel, followed by a new installment every other Monday. Yesterday I photographed future CulturePOP subject,
Rachel Kramer Bussel
. Rachel is a writer of
erotica
, pop culture and
cupcakes
, and also runs the
In The Flesh Reading Series
.
My profile on Rachel won't run until December, but for now check out these portraits from our session. I think the actual piece will raise some eyes.