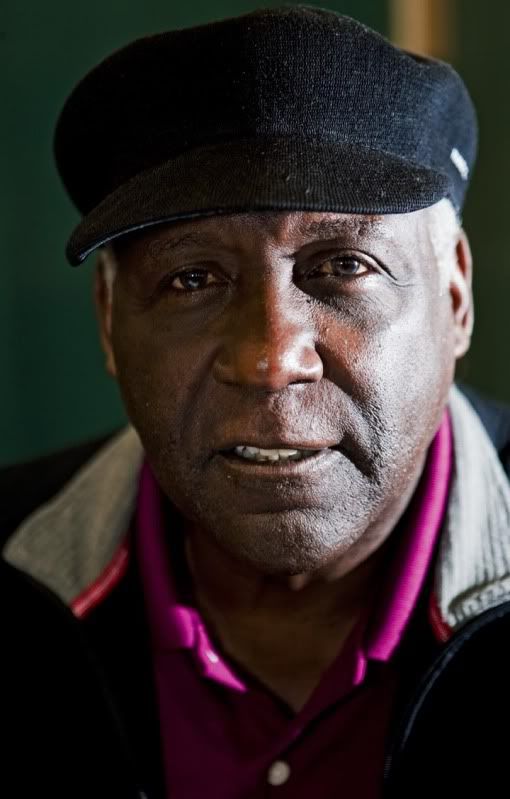 Richard Roundtree
is best known for his portrayal of private detective John Shaft in the 1971 film Shaft and in its two sequels, Shaft's Big Score (1972) and Shaft in Africa (1973).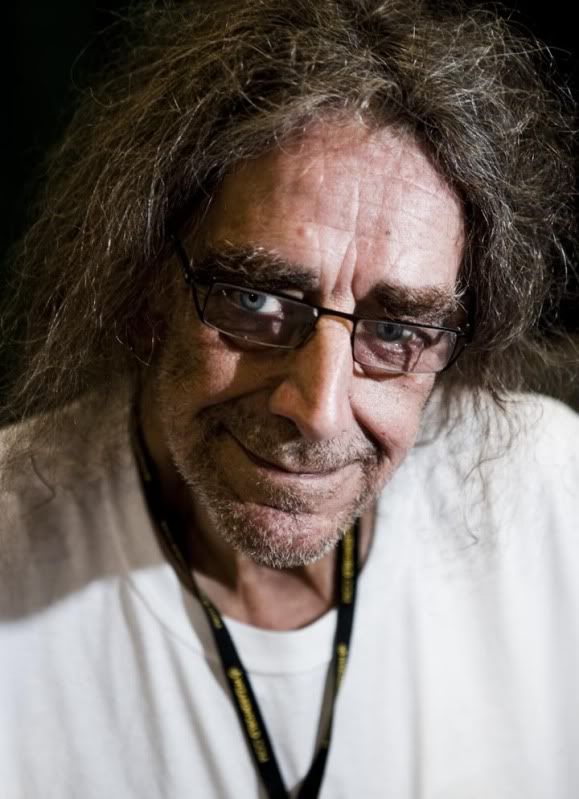 Peter Mayhew
is best known for playing the Wookiee Chewbacca in the Star Wars movies. His peak height was 7 feet 3 inches.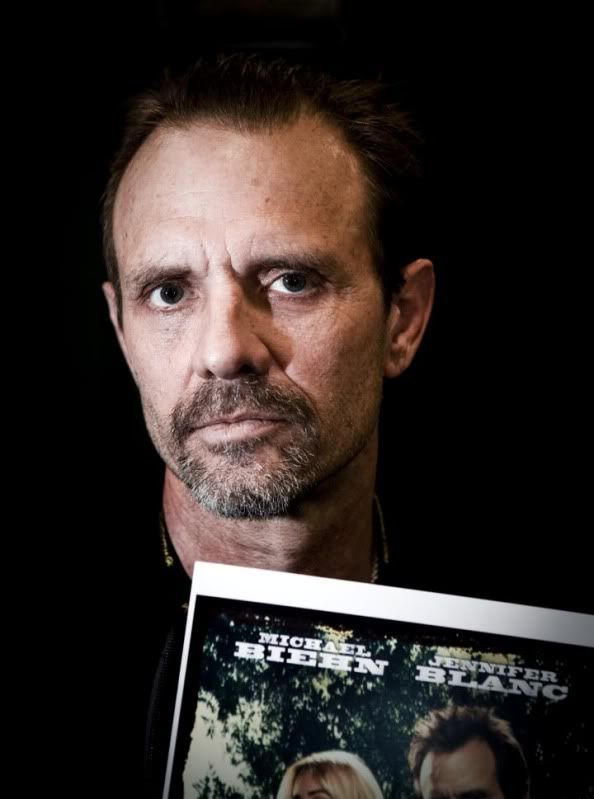 Michael Biehn
is best known for his roles in James Cameron's science fiction action films The Terminator as Kyle Reese, Aliens as Cpl. Dwayne Hicks, and The Abyss as Lt. Coffey. He has also acted in such films as Tombstone, The Rock, and Planet Terror.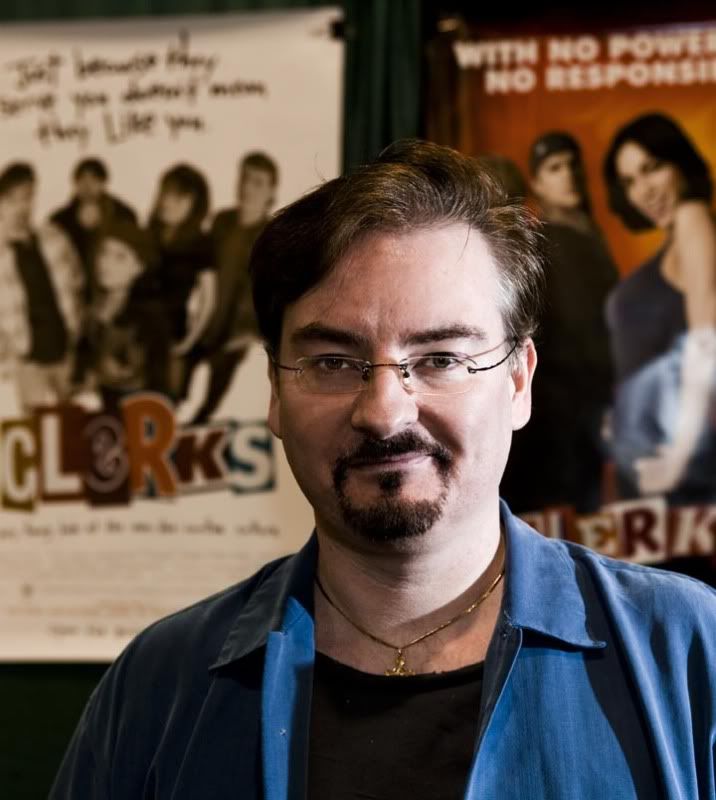 Brian O'Halloran
is best known for his roles in
Kevin Smith
's
View Askewniverse
films, notably as
Dante Hicks
in Smith's debut film
Clerks
and its 2006 sequel,
Clerks II
.
Adam Baldwin
is known for his roles as Animal Mother in Stanley Kubrick's Full Metal Jacket, Ricky Linderman in My Bodyguard, Knowle Rohrer in The X-Files, and Marcus Hamilton in Joss Whedon's Angel. He also established a cult following as Jayne Cobb in the series Firefly and its film sequel Serenity, and for starring as Chad Shelten in Day Break. He currently stars as John Casey on the NBC comedy-spy series Chuck.