Since I so completely loved the process of directing
Maya Azucena's
video
a while back, (still being edited) I've decided to further pursue directing and have teamed up with my good buddy, Carlos Molina, to co-direct a music video for our mutual friend,
Q*Ball
. We chose his song,
John Hughes
, because we felt it's sound (and title) inspired interesting visuals. Our concept was to film Q*Ball in a lonely high school in the present day, while he reminiscences about his own glory days, nearly 20 years earlier, which would be shot like an 80's teen movie. The photos below should help illustrate the concept.
Thanks to our great cast - Sal Pavia as Young Q*Ball, Kara Criscitiello as his long-lost high school sweetheart. Their friends - Michael Vinereanu, Jennifer Freshenco, Zach Kalatsky, Caroline Hochberg and Andrew DiMarco.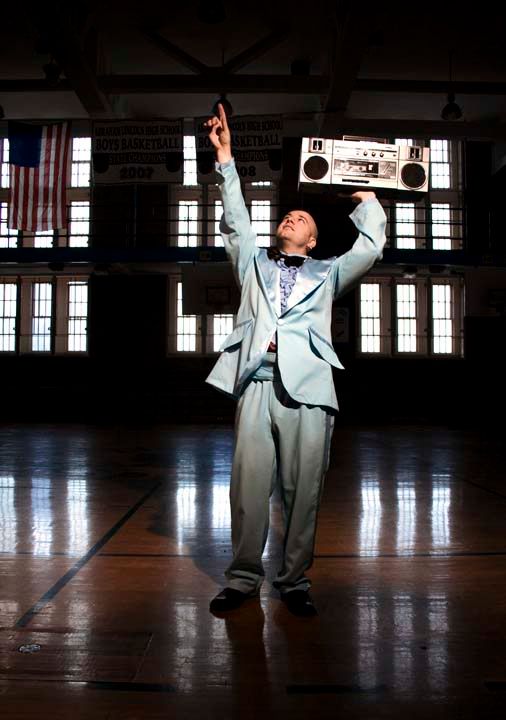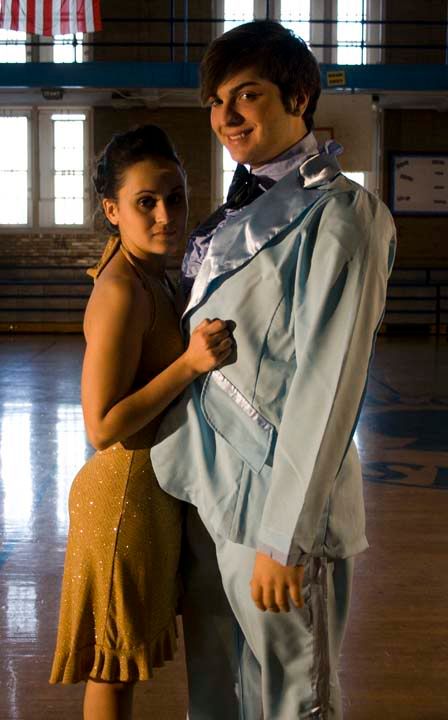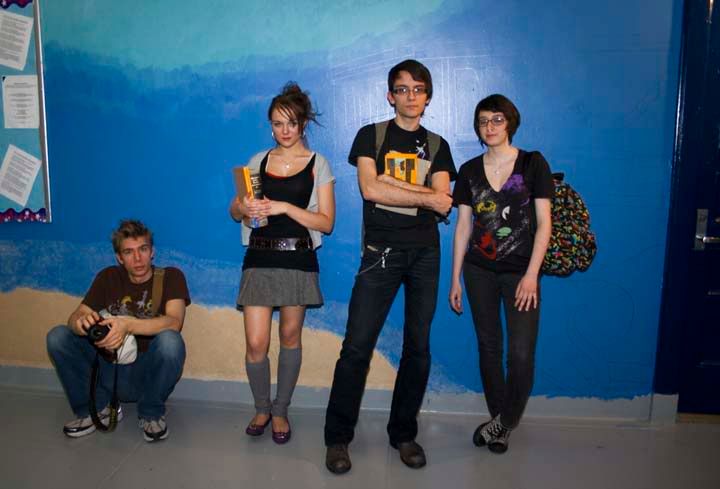 We have one more day of shooting, then editing, before we post the video.
Click the link to view a
slideshow
of more stills and behind-the scenes images.