Catching up on recent projects - a few weeks back I did a promo shoot for
Perfect Project
- a collaboration between nyc-based producer Dot Bustelo and vocalist/songwriter Cica.
Their sound is described as "beautiful ambience that's perfect for chilling or even trancing out to. Cica, whose sirenesque vocals are both captivating and hypnotic and producer/programmer Dot Bustelo who adds the chill factor with her entrancing beats. Fans of Portishead, Everything But the Girl and Dido will definitely enjoy this." - nyc party promoter Ruben Raves, www.sidetracks.com.
The concept for the photos was to translate the feel of their music visually. We decided to do the shoot at a
Cielo
, a club in the meatpacking district with the right type of vibe.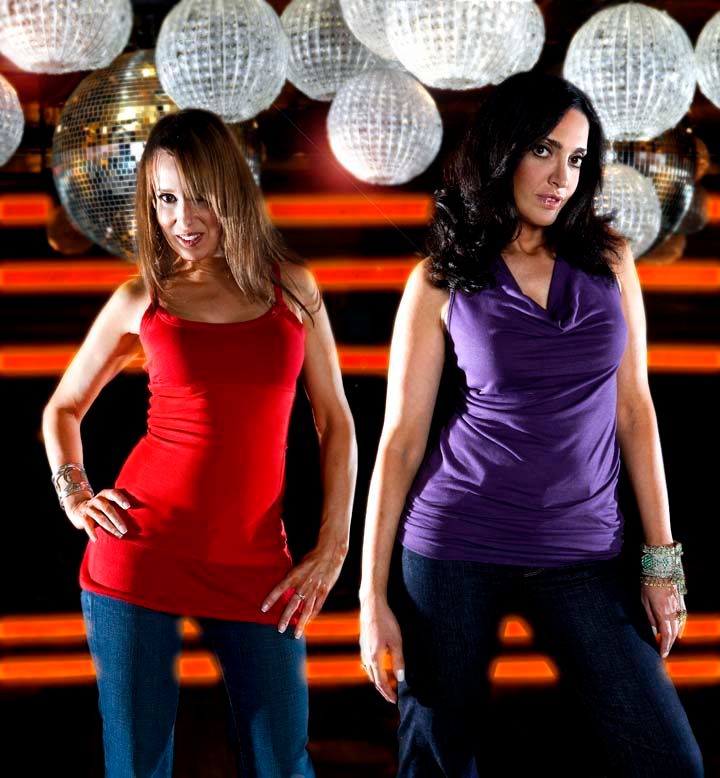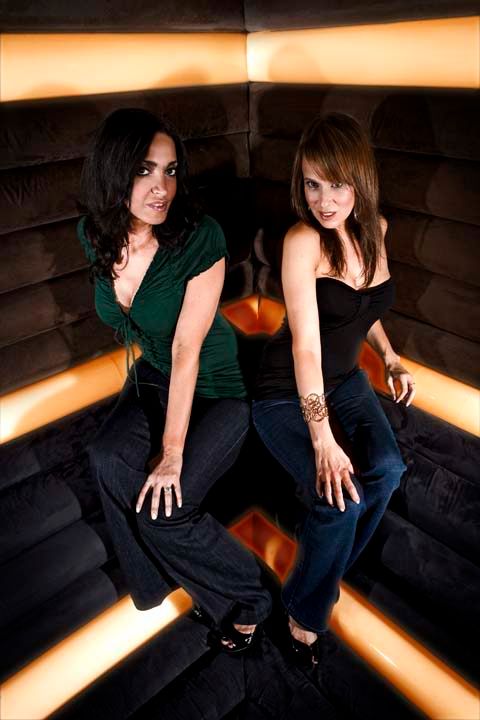 Thanks to
Eric Connolly
for the great behind-the-scenes photos!