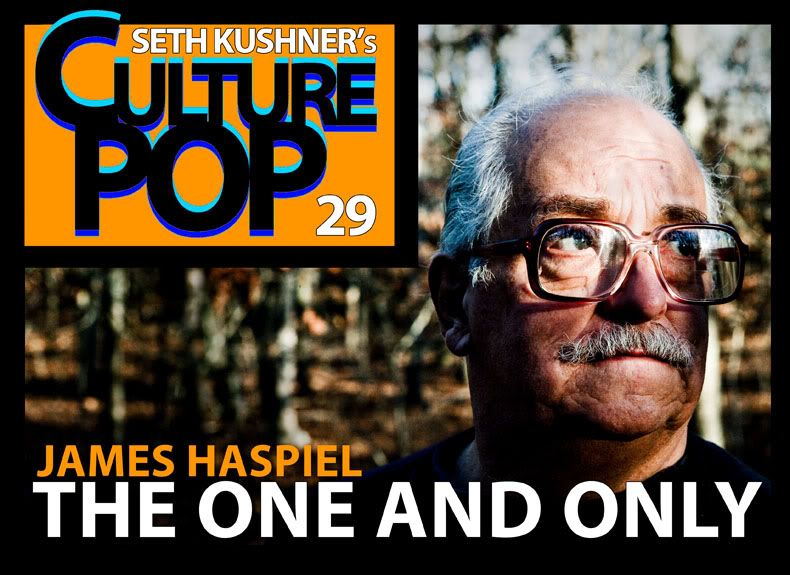 When author and archivist, James Haspiel, was 16-years old, he received a kiss on the cheek from Marilyn Monroe and, thus, began a friendship that would last until MM's untimely death. He has kept an incredible collection of personal items that belonged to MM and is considered a respectful yet world renowned authority on Marilyn Monroe. He has advised authors and journalists on the life of MM and the real personality behind the iconic mask, as well as offering first hand information to several televised documentaries.
In,
Marilyn – The Ultimate Look at the Legend
, James Haspiel deftly recounts his experiences tracking and photographing "Mazzie" everywhere from glamorous movie events to quiet outings with friends and other private moments while reverently observing the real woman behind the headlines. Haspiel's book is a personal, knowledgeable, and sensitive reminiscence from an illuminating perspective made evident with photographs, clippings, and memorabilia.
In this new edition of CulturePOP, the 29th (!) I utilize my recent photos of James, taken last year at and near his home in the Hamptons, and James's archival photos, along with his own words, to tell the subject's story.
Read the CulturePOP Photocomix profile on James Haspiel at TRIP CITY.