Juggling projects had me back on CAMBA yesterday, with a marathon of four interesting shoots, this time of CAMBA employees.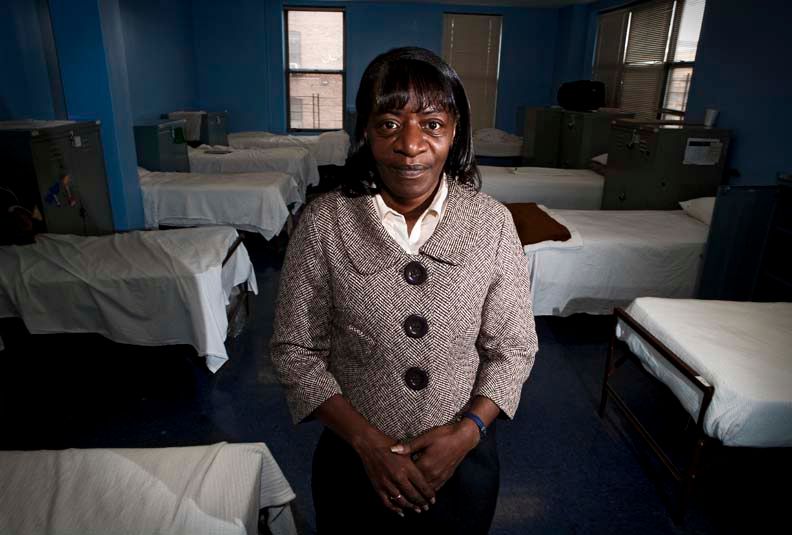 Ernestine Washington went from living in a homeless shelter many years ago to working at The Atlantic House Men's Shelter in East New York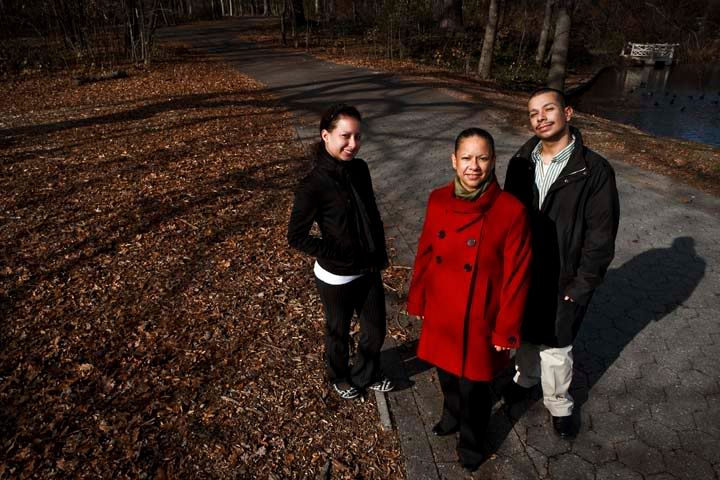 Luz Rivera came to CAMBA unable to speak English with two babies to raise in the US, and now her and both of her grown children successfully work there.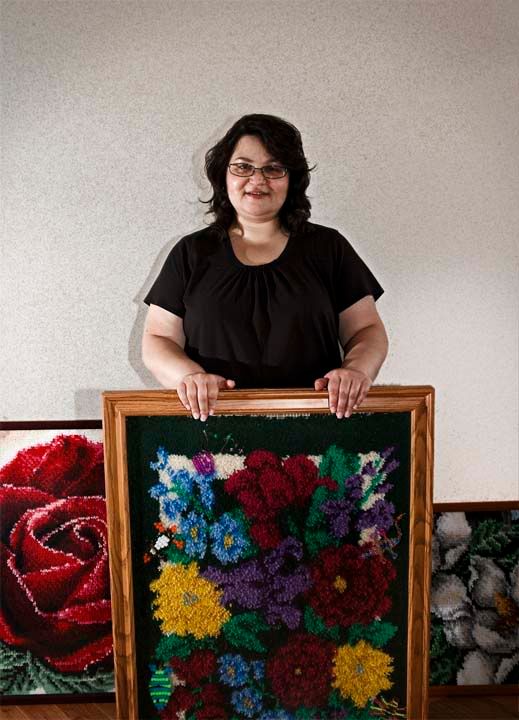 Susanna Golster was a refugee from Russia and didn't speak English and now works on CAMBA's payroll team. In her spare time, she works on Latch Hook pieces.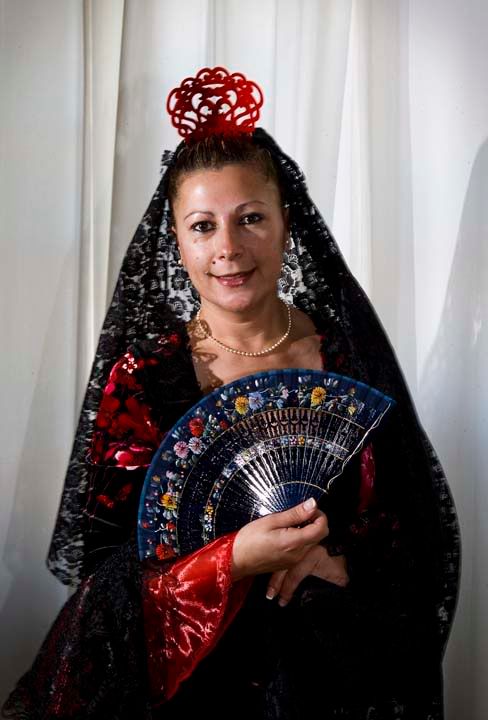 Angeles Delgado works as a program director for the HIV program, and loves to dance in her spare time.