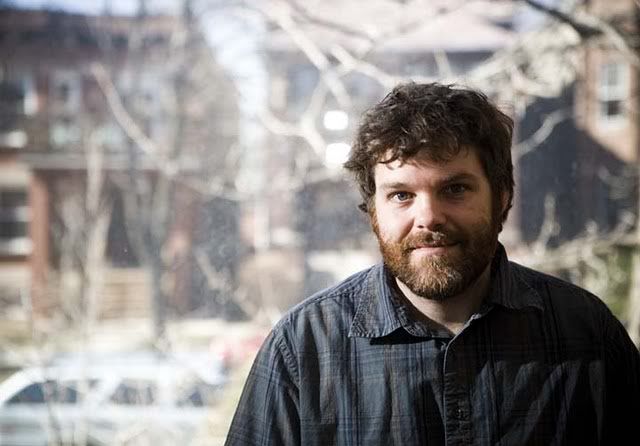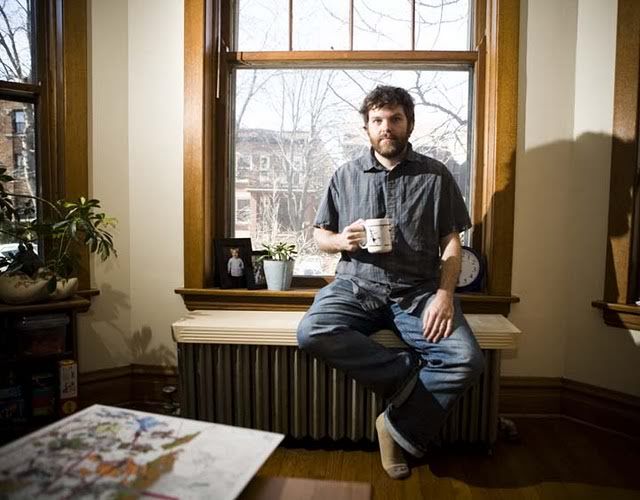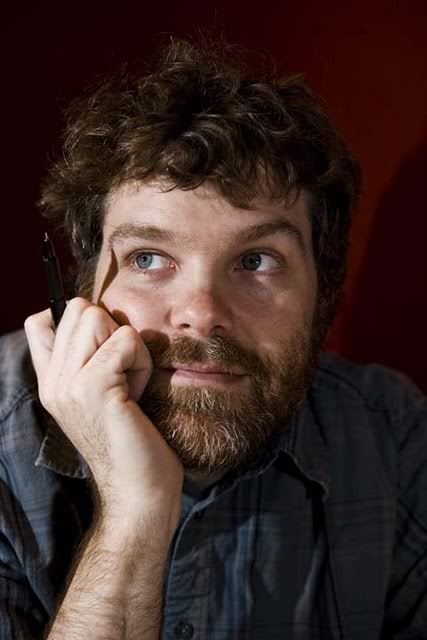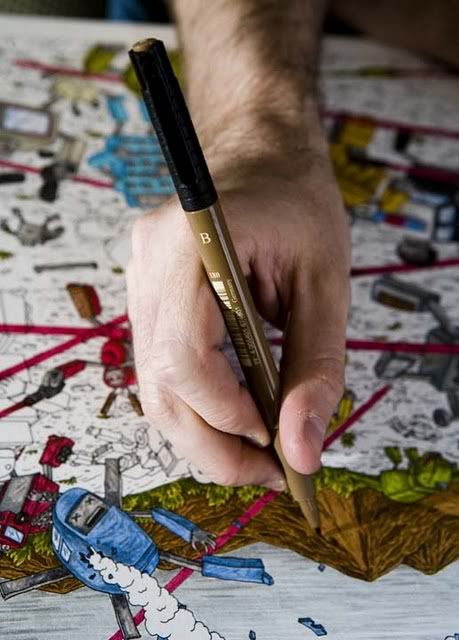 As can be seen from the photos above, I didn't go very conceptual with Jeffrey, and didn't need to. His work is mainly personal autobio, so it made the most sense to simply photograph him in his life, at work, in his home.
For more about Jeffrey and his work, check out the GRAPHIC NYC profile on him we just posted-

Jeffrey Brown: The Incredible Changing Artist!
I'll post the other Chicago subjects and more soon.