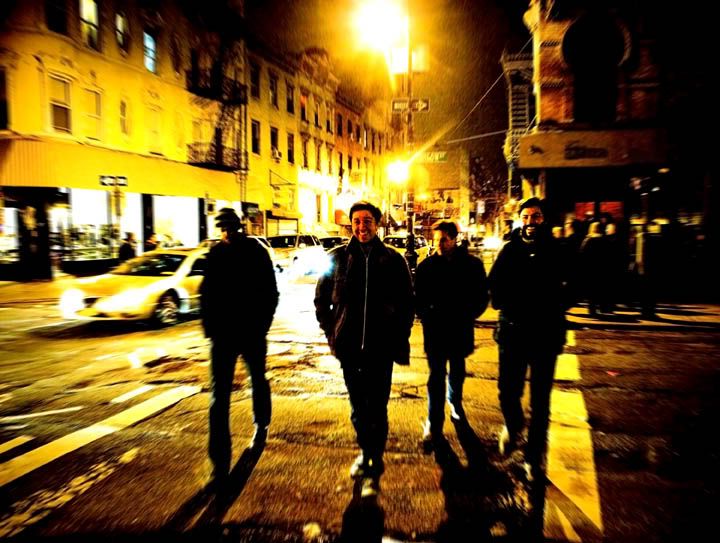 A couple of months back I spent a Saturday night bouncing around the LES with my old buddy, Ron "Q*Ball" Scalzo, of the aptly named
Bald Freak Music
, taking shots of his newly signed band,
The Head Set
.
The concept for the photos was simply to follow the guys on a night out and capture the vibe of the city and avoid a stiff "band shot". I did a lot of blurred motion type night shots, with the one above being the most successful.
The band's energetic new album is out now and you can get it at their
online shop
.