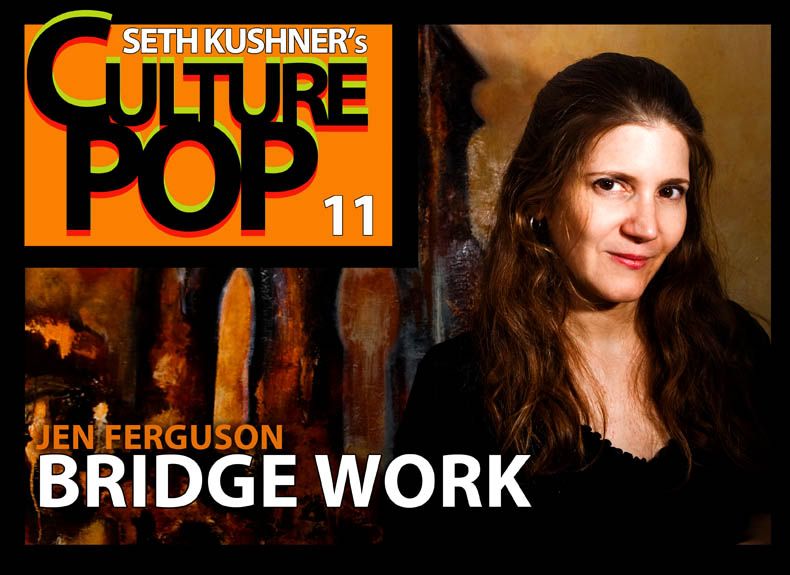 This week's edition,
Jen Ferguson: Bridge Work
, tells the story of a woman and her artistic relationship to the Brooklyn Bridge.
See it
HERE
.
This latest edition, (the 11th) is actually the second to the last in what I'm referring to as "season-1." Please check back next week for the season finale, a giant-sized edition on author, lecturer, media theorist, documentarian Douglas Rushkoff.
Comments welcome and appreciated, as always. Hope you enjoy it!