Continuing this series on iconic pop-culture personalities I photographed at the Wizard World Big Apple Con recently, I'm posting a few major figures from the world of Sci-Fi.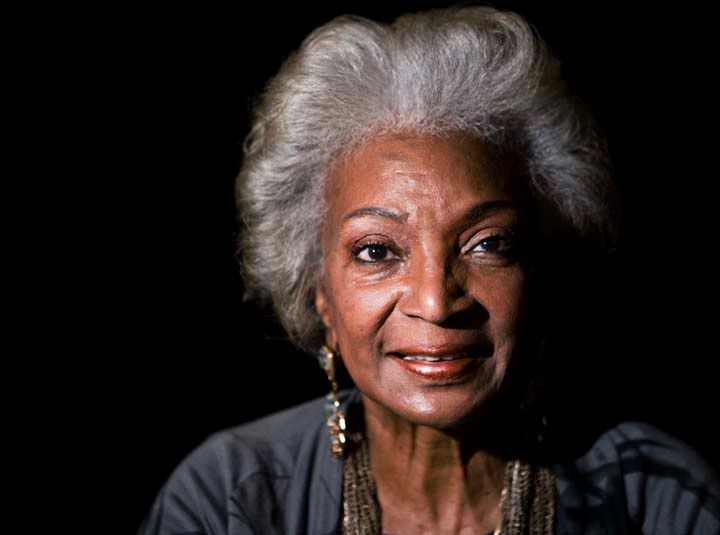 Nichelle Nichols
, best know as Lt. Uhura on the original
Star Trek
series, and six movies.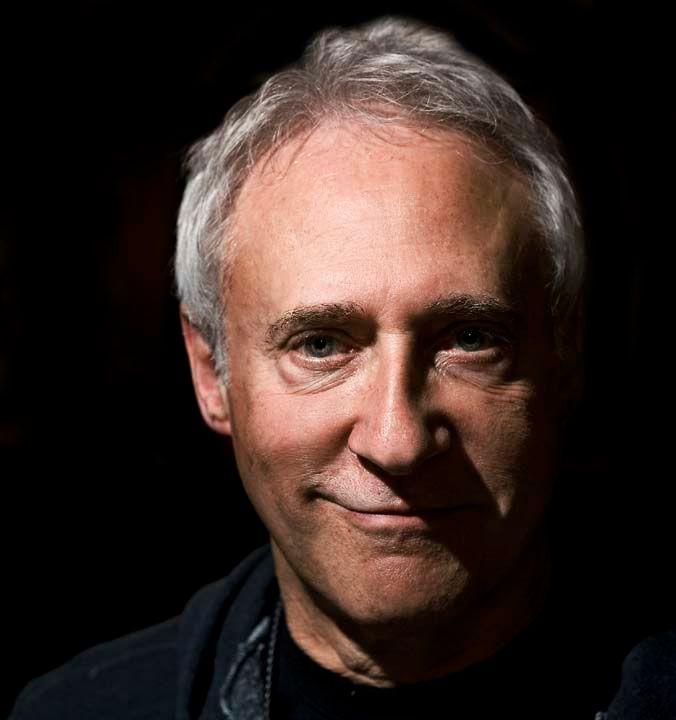 Brent Spiner
played the android Lt. Commander Data in the series
Star Trek: The Next Generation
and four films.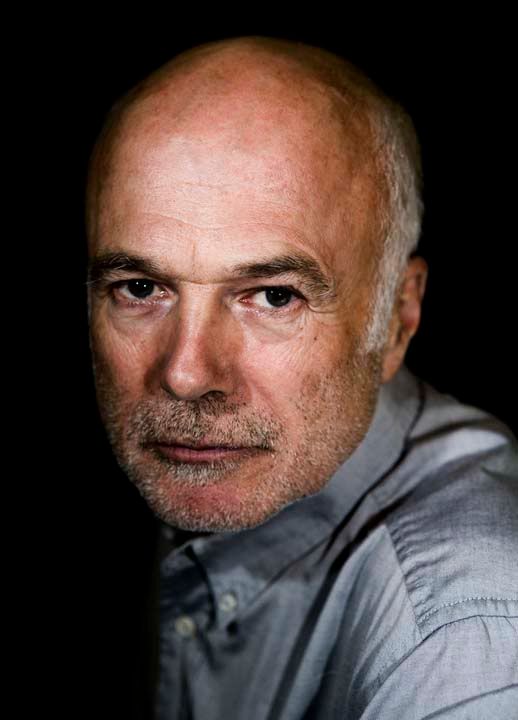 Micheal Hogan
, best known as Colonel Saul Tigh on the recent
Battlestar Galactica
.
Billy Dee Williams
best known for his role as
Lando Calrissian
in the
Star Wars
films as well as pitchman for
Colt 45
malt liquor.