I spent last weekend at the Wizard World Big Apple Comic Con, photographing iconic celebrities, mostly from yesteryear. It's for a series I've been working on for a while. Click the word "Celebrity" at the bottom of the post to see the ones I shot in the past.
My goal with this series is to shoot close-up examinations of my subjects so the viewer can really study their faces and eyes and get a sense of what these famous figures are all about.
I took many last weekend, so I'll post a few at a time. Today I'll begin with some legendary retired pro wrestlers.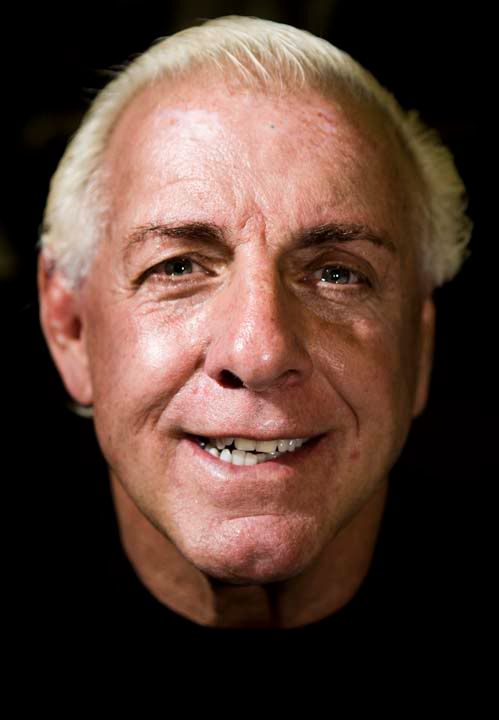 Ric Flair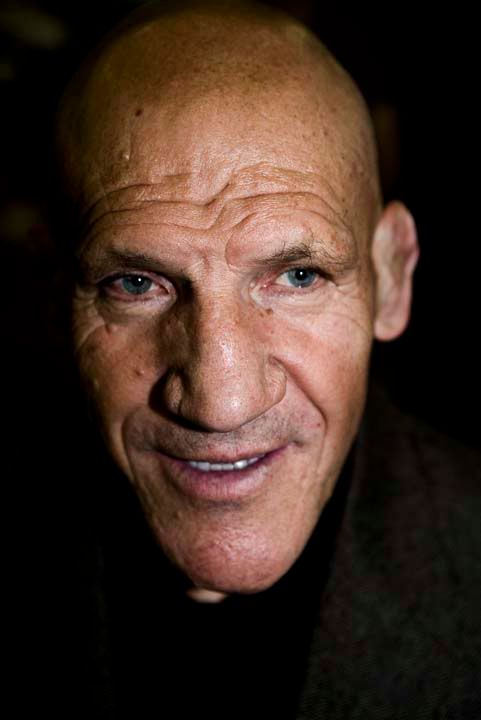 Bruno Sammartino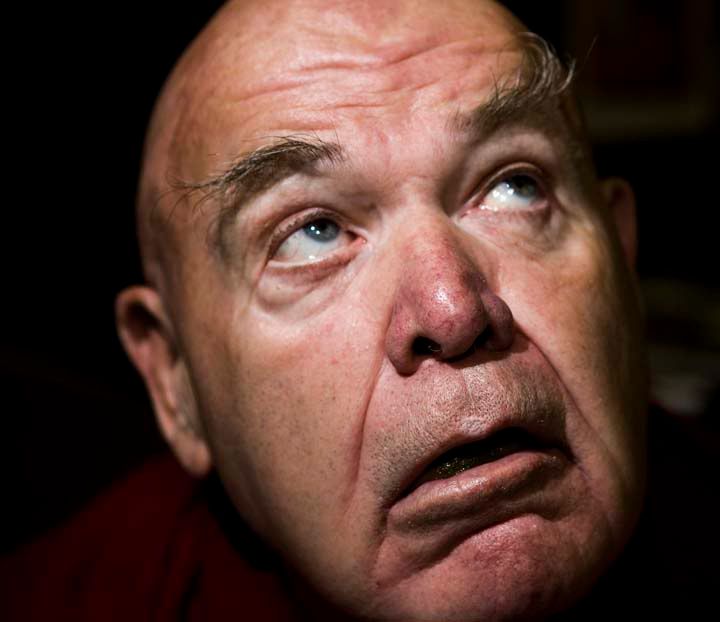 George "The Animal" Steele
Be sure to check out my older posts to see my portraits of wrestlers Iron Sheik and Nicolai Volkof.