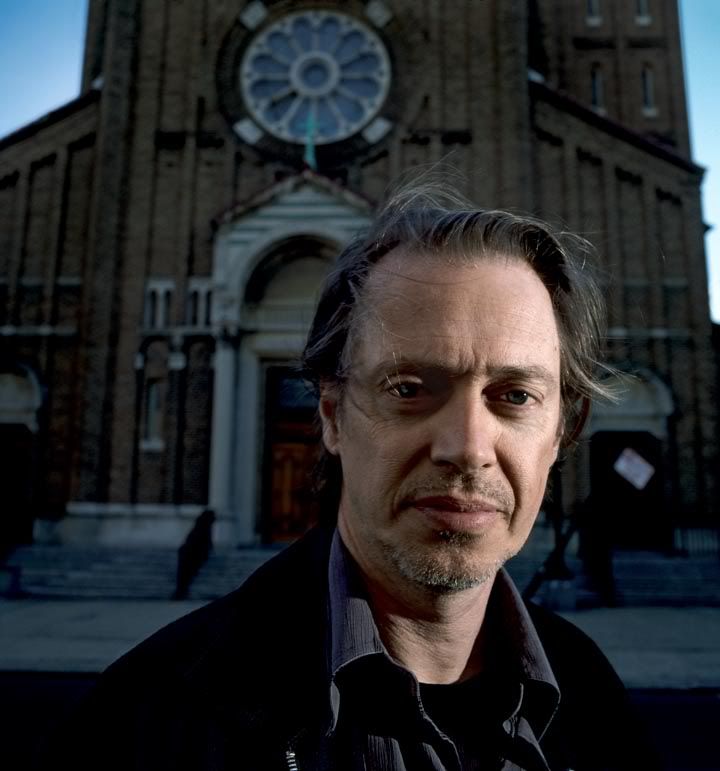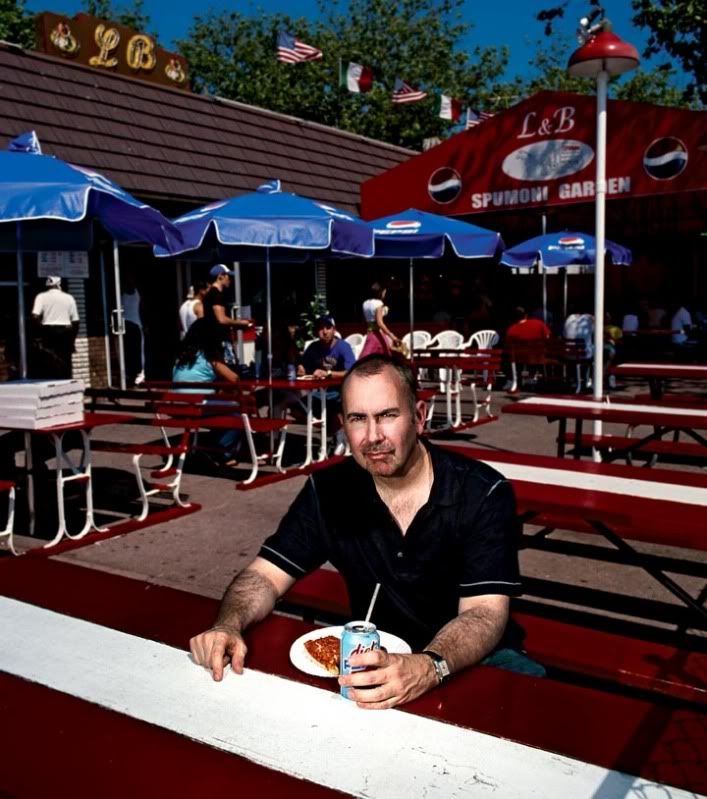 HBO's Boardwalk Empire
was a big winner at this past Sunday's Golden Globes. I thought the awards for the compelling and well wrought show was a good excuse for me to show my portraits of series star Steve Buscemi and series creator Terence Winter. Both were shot several years back for my book,
The Brooklynites
. Buscemi was shot East New York in front of the church he attended as a child, and Winter in Bensonhurst at L&B Spumoni Gardens.