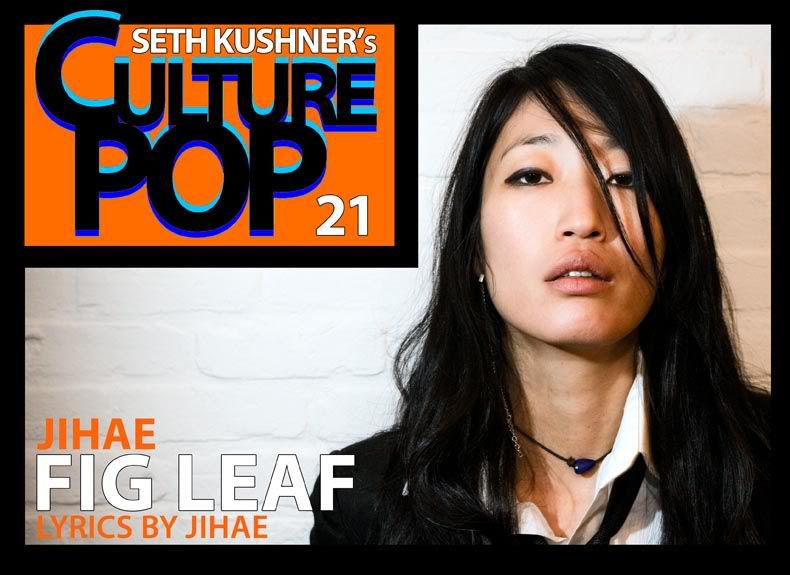 Today's new installment of CulturePOP Photocomix Profiles of Real-Life Characters looks at NYC indie recording artist Jihae.
Jihae's song, Fig Leaf is the focus of the piece. We delve in to the her process of songwriting, where the concepts came from and then dissect what the lyrics mean.
This profile gave me the opportunity to experiment a bit with a different approach with combing Jihae's handwritten lyrics with the imagery, further melding words and pictures.
See it here -
http://activatecomix.com/104-21-1.comic
After reading the profile, please give a listen to the song, Fig Leaf -
http://www.facebook.com/Jihaemusic?v=app_19935916616
Comments welcome and appreciated, as always. Hope you enjoy it!