The folks at
Just Plain Folks
(indie music community) nominated "John Hughes," the video I co-directed for Q*Ball with Carlos Molina, for Best Music Video.
The video was initially meant as a homage to the films of John Hughes, but since he recently passed away, we consider it a tribute.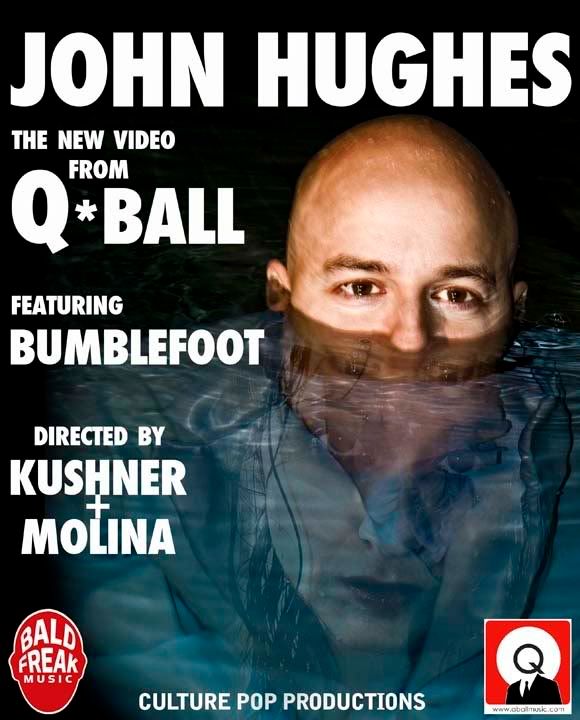 Congrats also to Q*Ball for his other nominations - "Serious Biz" for Best Electronica Album, and "His Name Is Goliath" and "Pez Dispenser" for Best Electronica Song.