A few times on the project I've played around with concepts to create something 'extra' just for fun, which I've given to the artists to use on their blogs, etc.
The image below was inspired by
Mike Dawson's
book,
Freddy & Me
, about Mike's love of Freddie Mercury and Queen. The image is a direct riff of the iconic album cover of
Queen II
.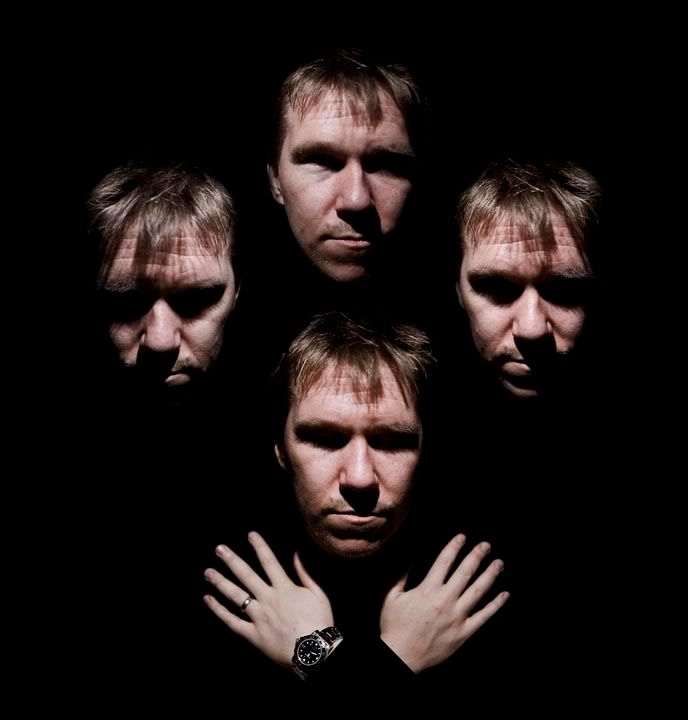 Tim Hamilton is adapting a particular Ray Bradbury novel (which involves flames) for a not-yet-anounced into a Graphic Novel for
Hill & Wang
.